Interact Update


Newnan Interact Club Says Thank You!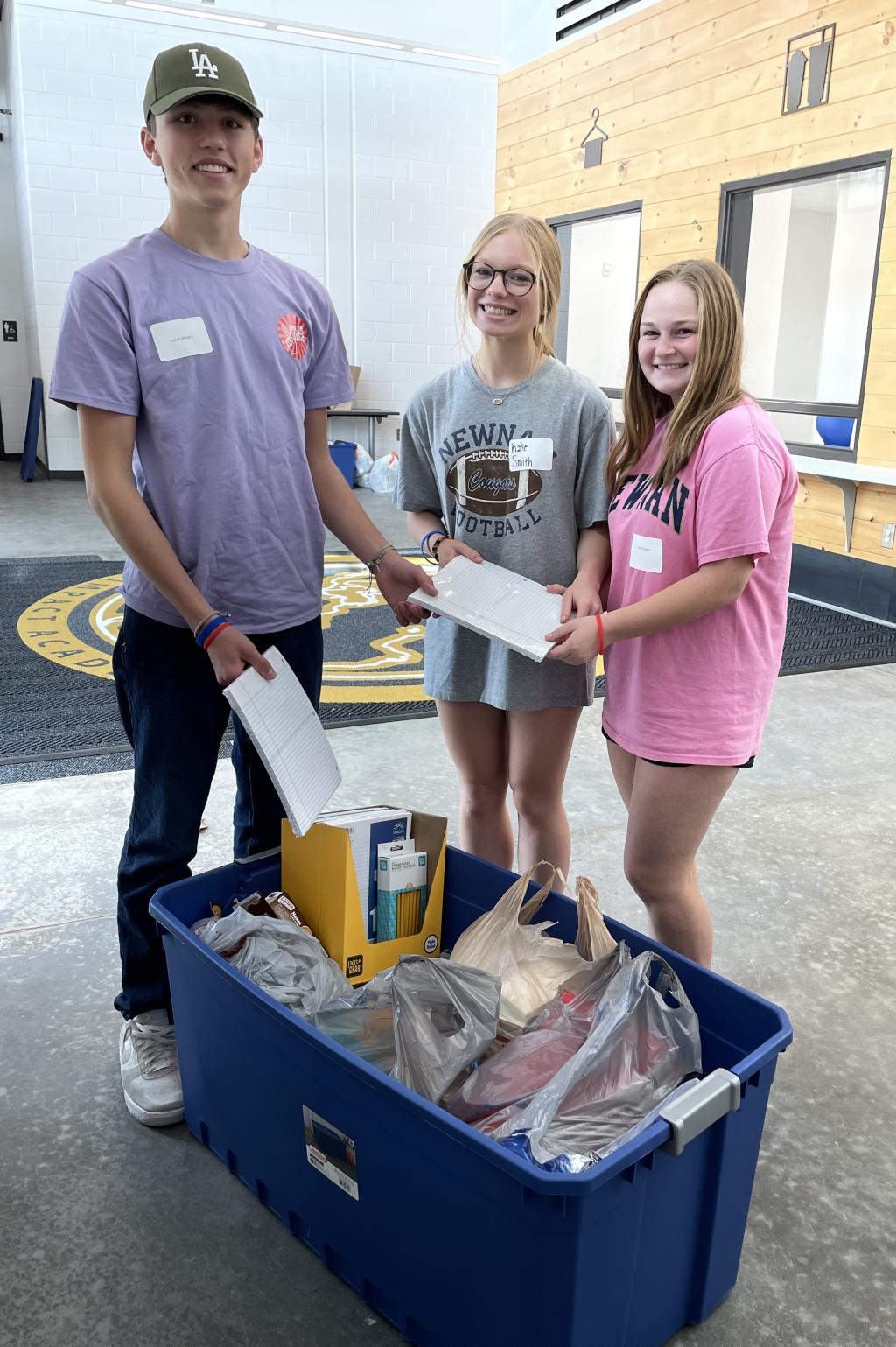 The District 6900 Interact Conference was held on Nov. 5 at Global Impact Academy. One of the service projects the students participated in was collecting school supplies for Newnan High School students and teachers after the tornado destroyed their school in 2021. This project not only provides needed supplies, but let students and teachers know that they are not forgotten.
The Newnan Interact Club shared the following: "Thank you to Rotary and Interact Clubs of District 6900. The teachers have been excited to receive these gifts of school supplies and we have been eagerly distributing them. We appreciate the supplies that will aid us in teaching our students better."
District 6900 is proud of Interactors helping Interactors right here in District 6900! We are also proud to have 84 Interact Clubs within the district. Thanks to all Rotarians and teachers who help make that happen. If you want more information about Interact, please let me know.
Posted by Becky Stone
December 5, 2022