Club News


Douglas County Supports Local Schools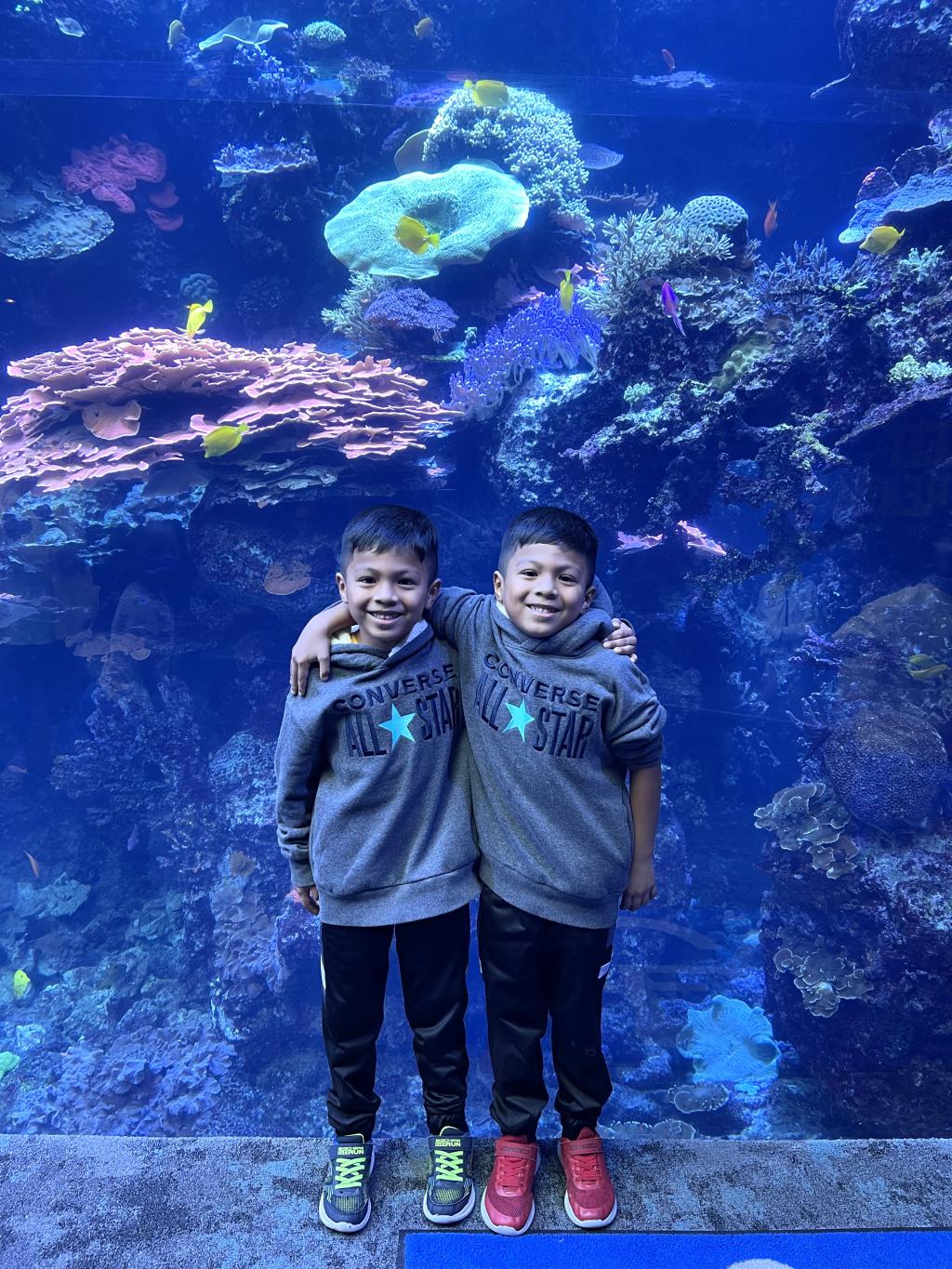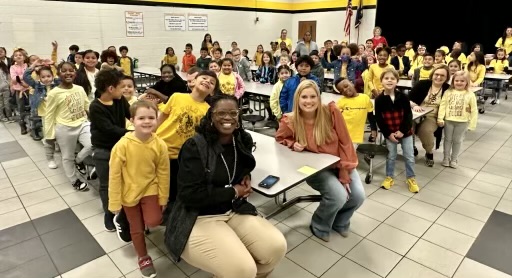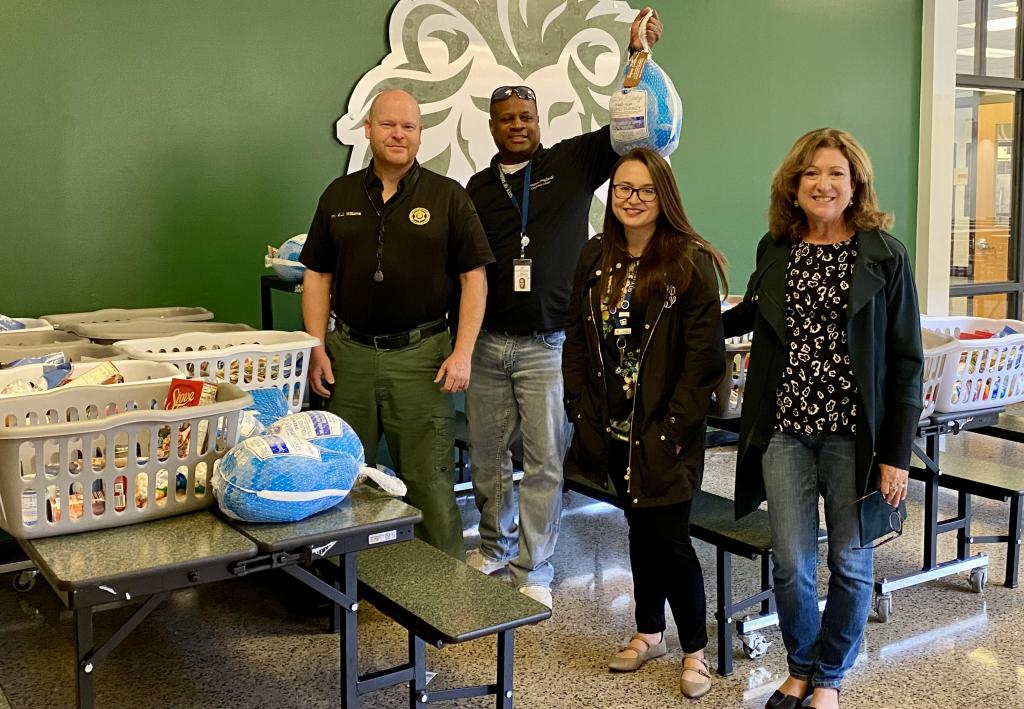 The Rotary Club of Douglas County counts the support of students and families at our local schools as one of our top missions.
Recently the club helped make a field trip to the Georgia Aquarium possible for all first graders at Beulah Elementary by paying for bus transportation. This was the first group at Beulah to go on a field trip since COVID. Rotarians Tekmekia Gilchrist and Michelle Porter were at the school early that morning to send students on their way! Rotary believes that out-of-the-classroom experiences are an important part of learning.
On November 16, the club delivered turkeys and all the trimmings for 20 families in need at Lithia Springs High School. Rotarian Joe Williams headed up the project, and Mitzi Blackstone, head counselor at Lithia, coordinated with the families.
Posted by Nell Boggs
December 5, 2022